Bonita casa en Cala Blanca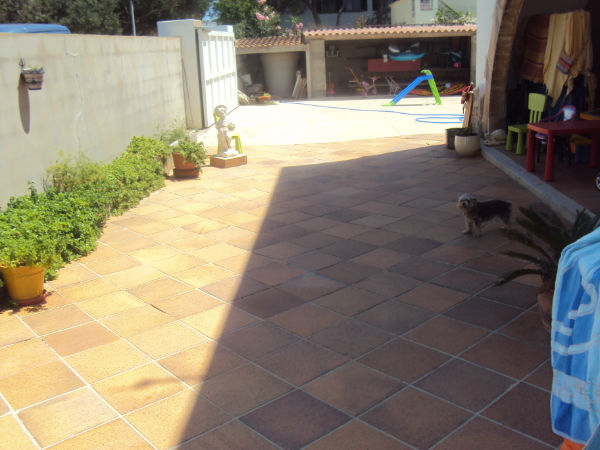 Esta casa en Cala Blanca, en una zona tranquila, con 140 metros cuadrados, podría ser suya.
Dispone de dos plantas (duplex), cochera, 2 habitaciones y 2 baños.
Pregunte por más detalles!

You could be the owner of this tranquil house in Cala Blanca!

This 140 square metre, two-storey house in Cala Blanca is for sale.
It features two sleeping rooms, two bathrooms, garage and two separate entrances (each for every storey).
Interested?
Why don't you contact us for more details?

Dieses ruhig gelegene Haus in Cala Blanca könnte Ihnen gehören!

Bebaute Fläche: 140 Quadratmeter. Dieses zweistöckige Haus in Cala Blanca verfügt auf beidene Etagen über einen separaten Eingang, bietet 2 Schlafzimmer und zwei Badezimmer, Garage und einen geräumigen Innenhof.
Informieren Sie sich einfach über weitere Details!